TOSTRUD & TEMP, S.C. Certified Public Accountants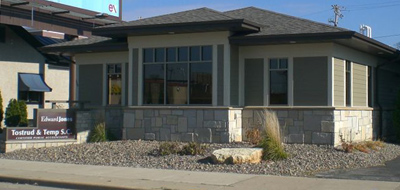 For information about services we provide, select from the "Personal," "Business," or "Government,"and "Housing Authorities" tabs just above. For Personal and Business services you'll find just a sampling of the services and support we provide.  Please contact us to discuss your unique needs.  We have built partnerships with other professionals that provide financial advice and support beyond our scope of services.
Furthermore, within these sections we have provided many links to informative articles and other external resources that we have deemed valuable.
In addition, visit the "Resources" tab for free interactive financial calculators and tools we provide.
Again, please contact us with any questions or comments you may have—we pride ourselves on being aware of, and responsive to, our clients' concerns. Let us prove it to you.
---
Client Portal
Our portal for documents such as tax returns, client organizers, etc.
CCH File Transfer
Access your files with our secure, online document sharing application.